Since 1898
More than 120 years of history
1898
The watchmaking history of AUGUSTE REYMOND, also known as ARSA (Auguste Reymond SA) began in 1898, when a young 26-year old entrepreneur decided to put together a small team of watchmakers to manufacture the pocket watches that today bear his name.
Mr. A. Reymond and his daughter Lucie (1919).
1903
Auguste Reymond opens his factory on rue du Midi in Tramelan.
1906
Auguste Reymond buys the "Val de Joux Watch Co." in Les Bioux in the Vallée de Joux to produce his own movements.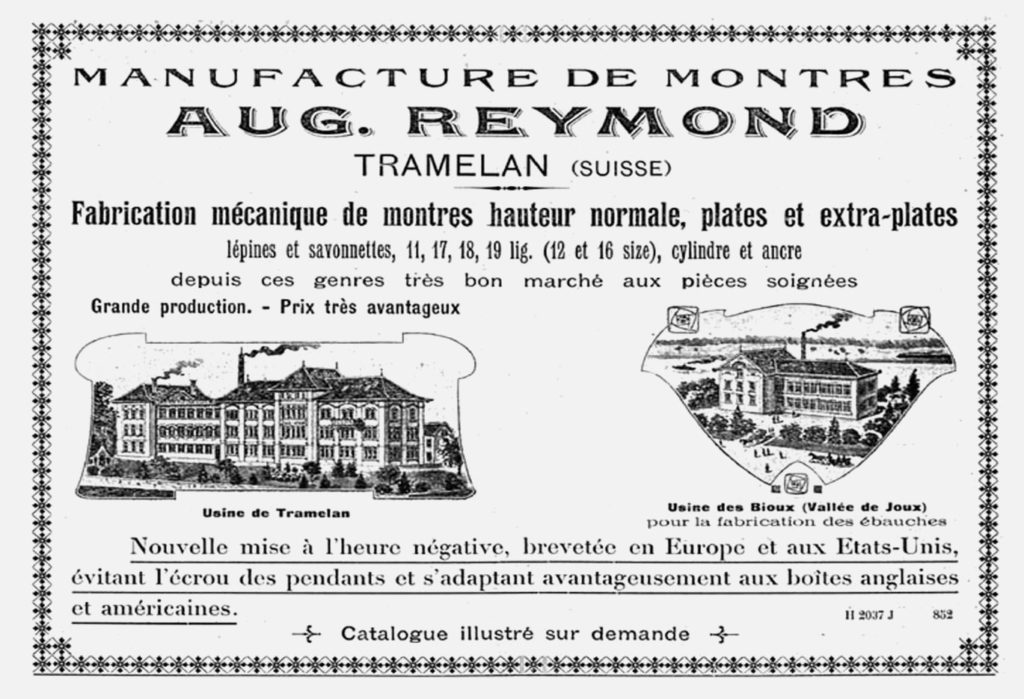 After settling in Tramelan, in 1910 he sold the company to "Reymond Frères SA", which in 1929 became "Valjoux SA", the famous manufacturer of the Valjoux chronograph movement.
1910
By now the AUGUSTE REYMOND company had more than a hundred employees, becoming one of the main employers in the region.
1914
Auguste Reymond received numerous awards for the quality and reliability of his watches, including a gold medal at the 1910 Brussels World Exhibition and a second gold medal at the 1914 Swiss National Exhibition in Bern.
1920
AUGUSTE REYMOND became one of the first companies to use sealing gaskets and shock absorbers in wristwatches.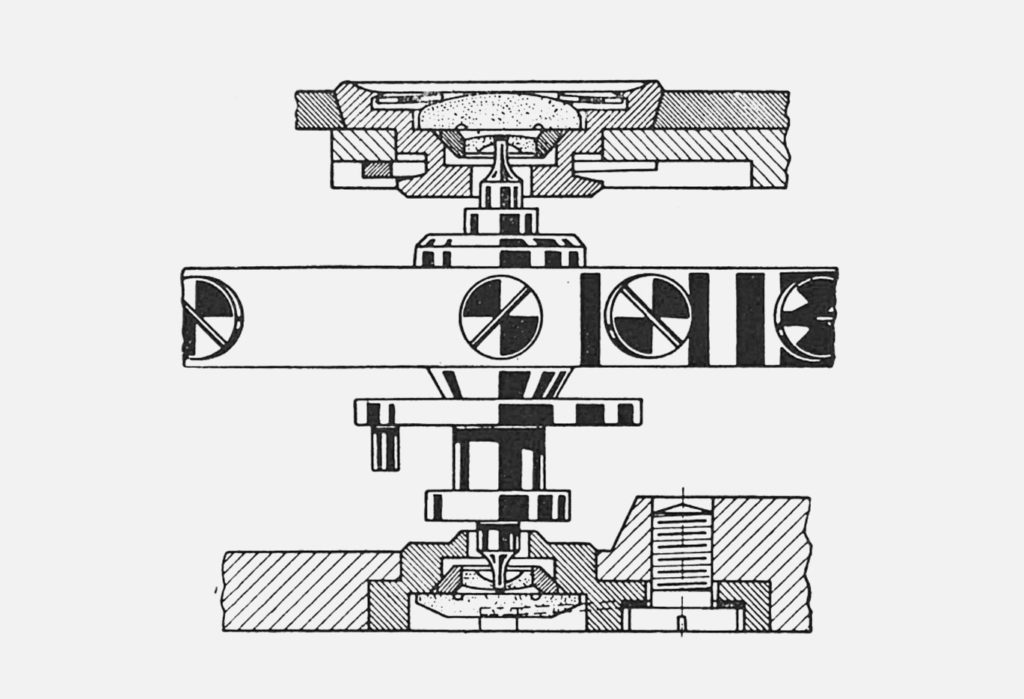 1926
In 1926, AUGUSTE REYMOND attained new summits with the acquisition of the UNITAS Watch Company in Tramelan.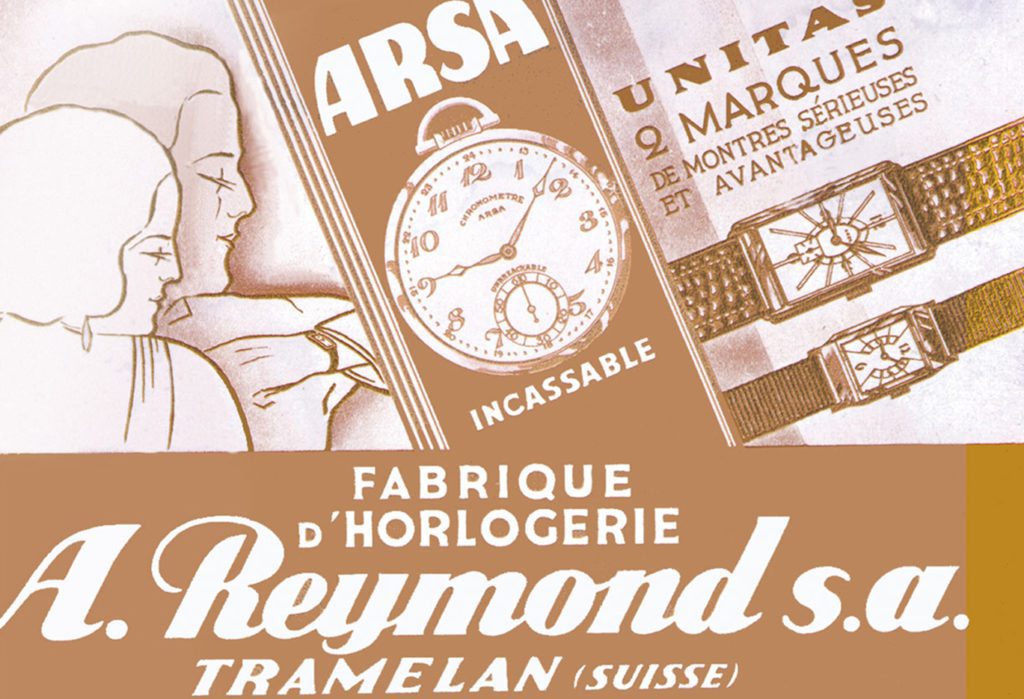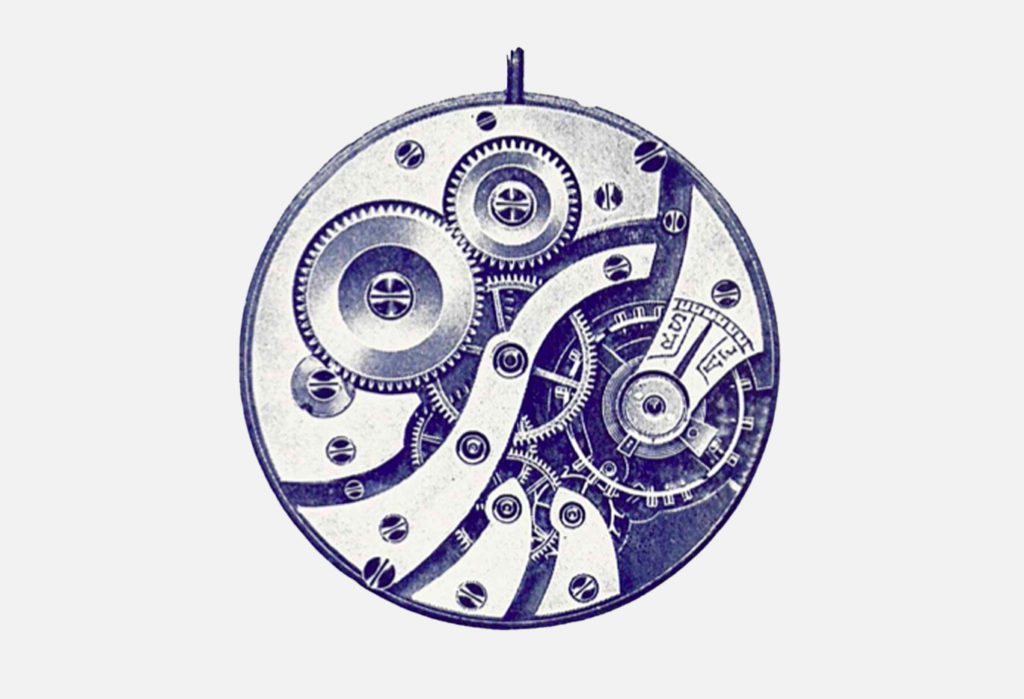 The Manufacture would develop more than a hundred calibres, renowned worldwide for their remarkable quality and competitive price. It would become the supplier of numerous watch companies.
1930
From the beginning of the 1930s, the AUGUSTE REYMOND Manufacture began producing watches with chronometer, chronograph, moon phase and alarm movements.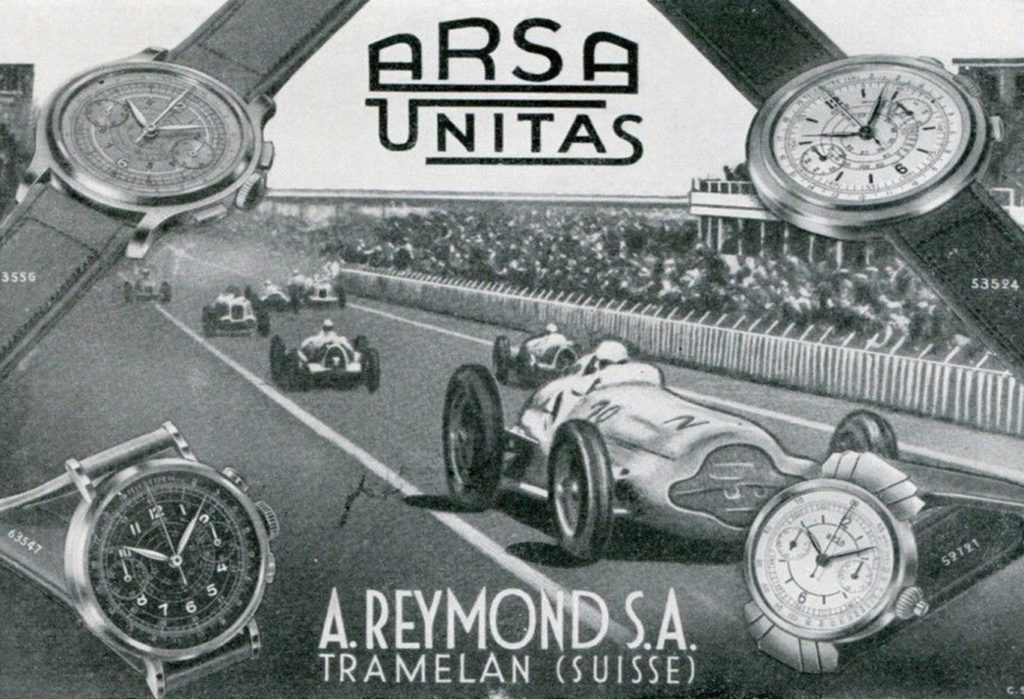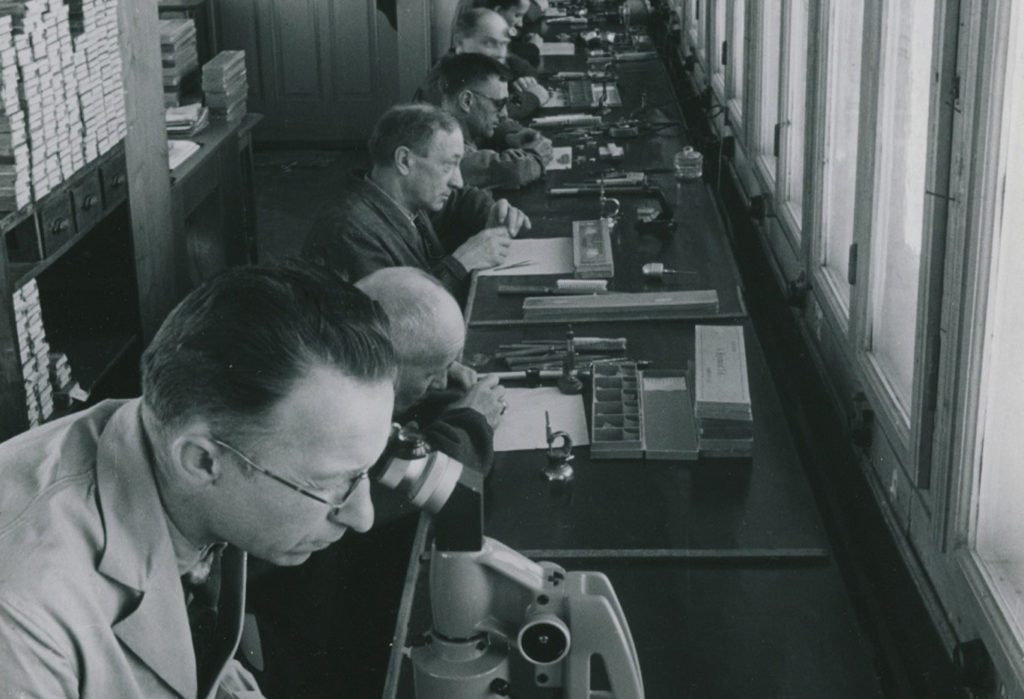 1940
s
The company also developed jewellery watches for its female customers.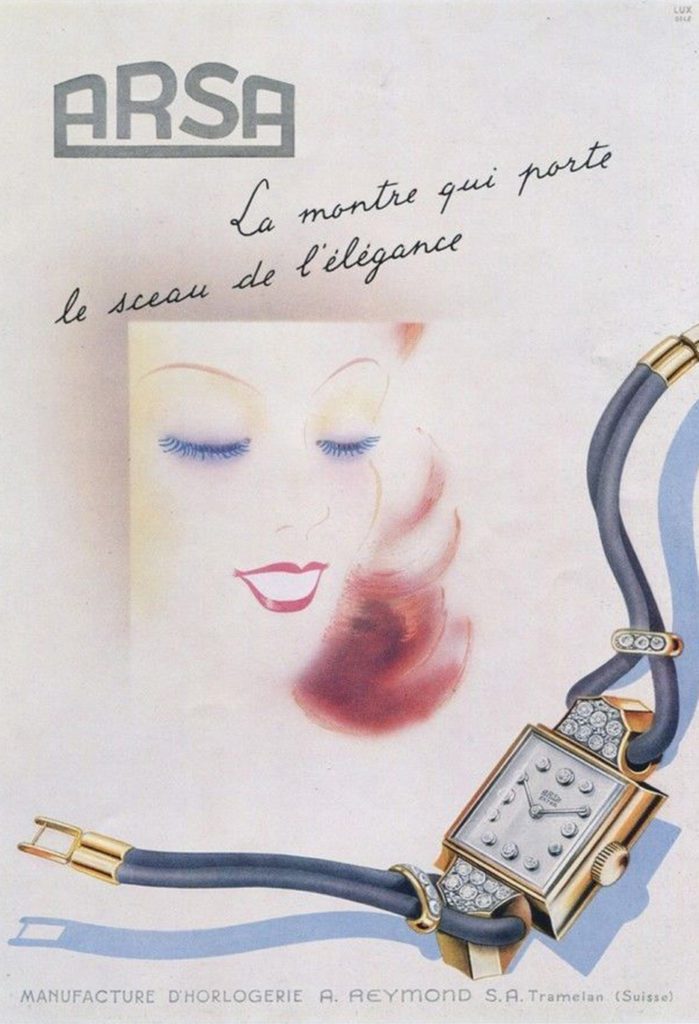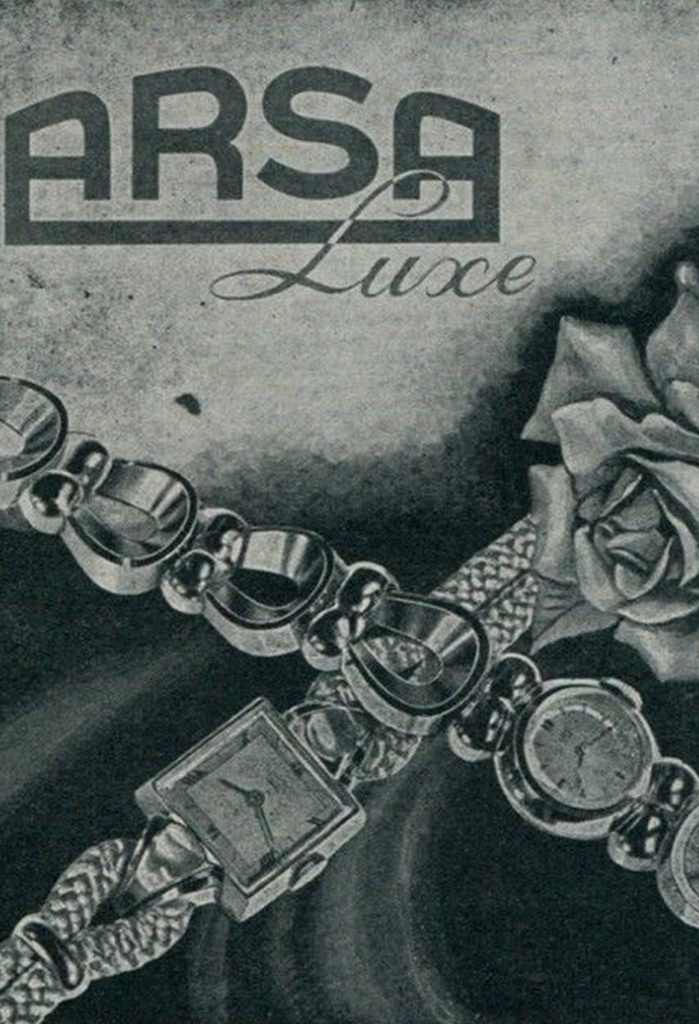 1948
Fascinated by astronomy and the beauty of the sky, AUGUSTE REYMOND's master watchmakers put the emphasis on one of their flagship complications: the moon phase.
1949
AUGUSTE REYMOND automatic timepieces remain renowned for their reliability and quality.
1958
60th anniversary of the Manufacture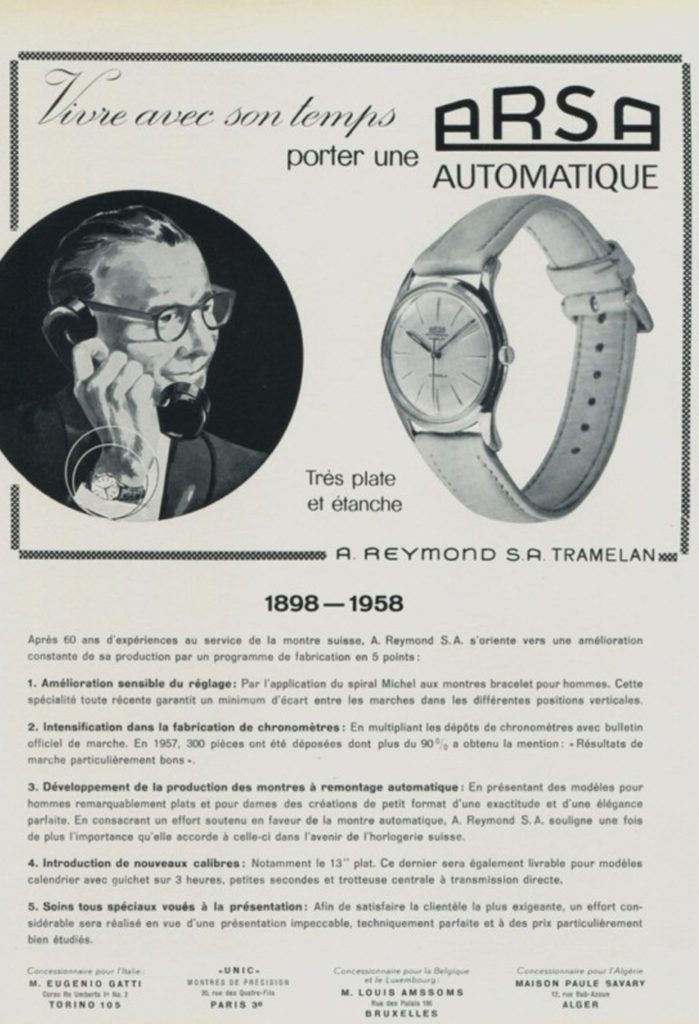 The AUGUSTE REYMOND engineers developed a digital version of their famous Arsamatic timepiece with jump hours.
1959
Members of the Swiss Alpine Club were equipped with an ARSA automatic watch for their expedition in the Peruvian Andes.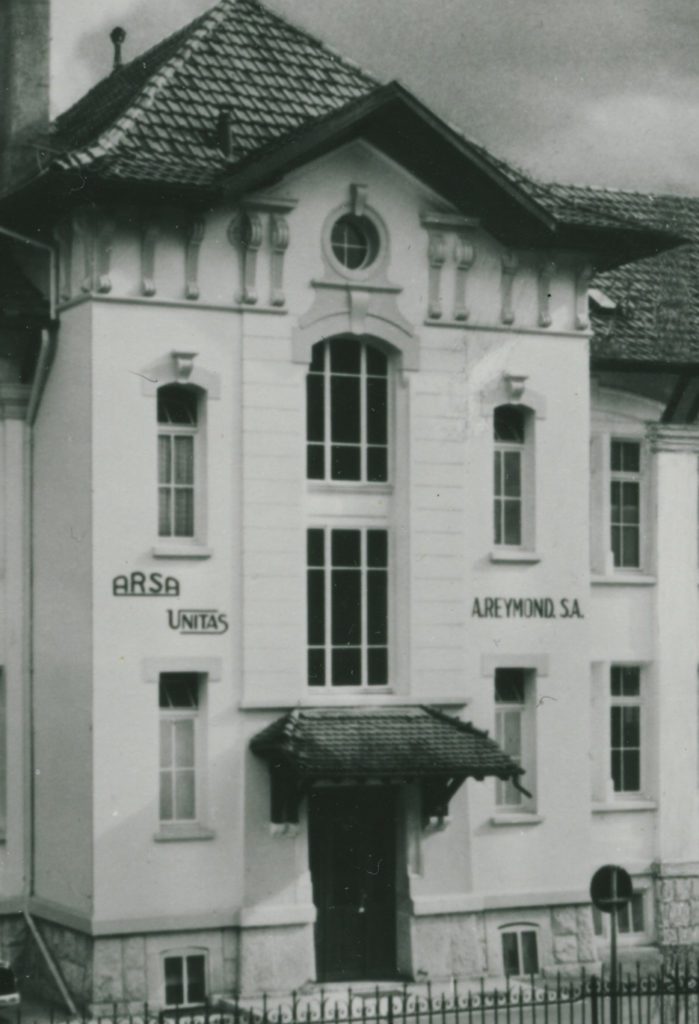 In the 1960s, the Manufacture became the largest employer in Tramelan, with over 300 employees.
1970
The AUGUSTE REYMOND brand developed bold designs for its quartz watches
by working on geometries that were impossible for mechanical watches.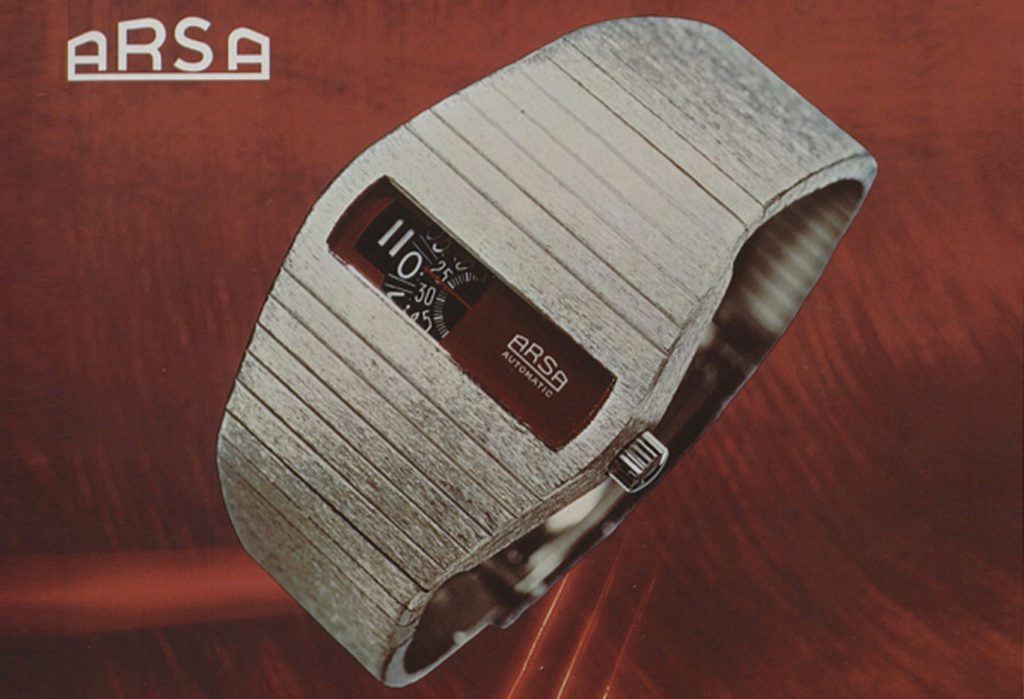 The

1990

s

JAZZ AGE, COTTON CLUB, BOOGIE or RUMBA… timepieces with jazz-inspired names set the rhythm for the 1990s…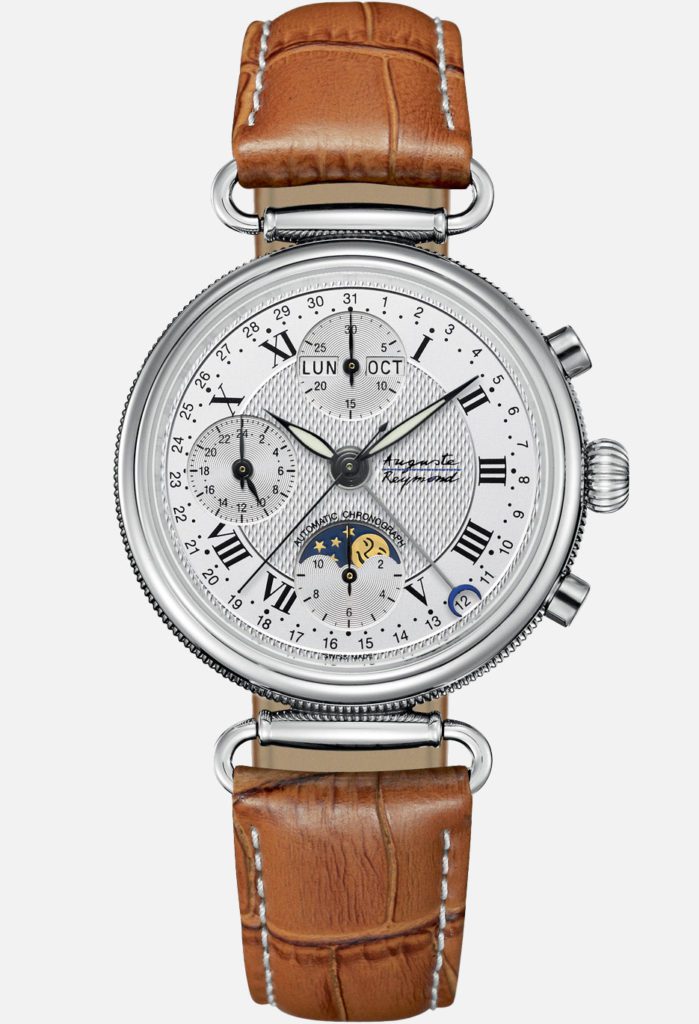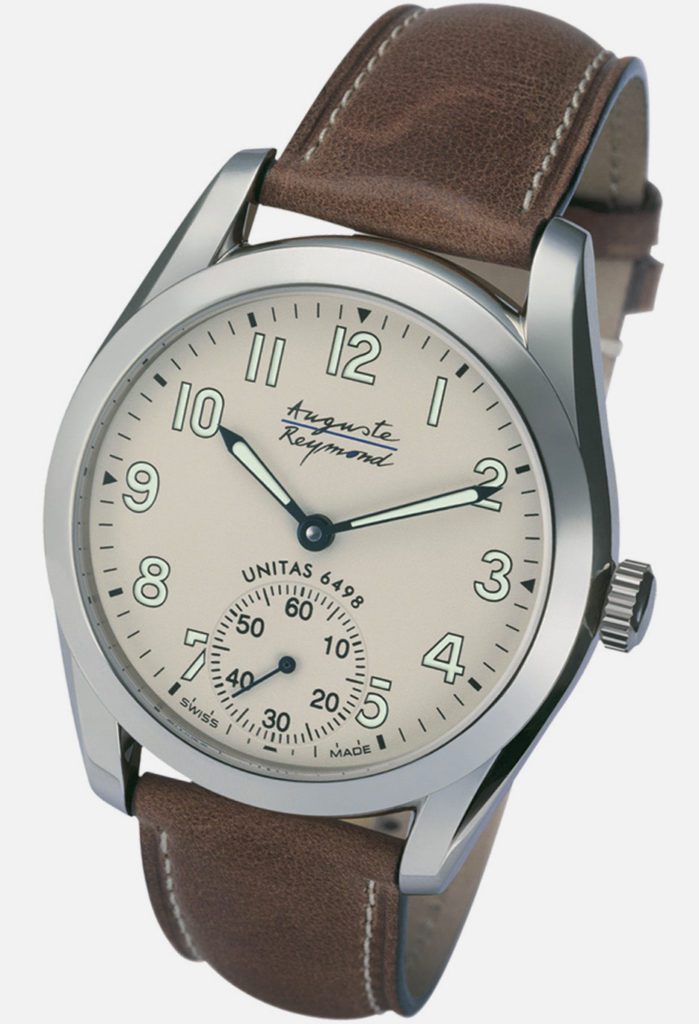 The

2010

s

Launch of the famous "orbital moon" module. Arrival of the MAGELLAN sport line
as well as other models with classic and timeless designs.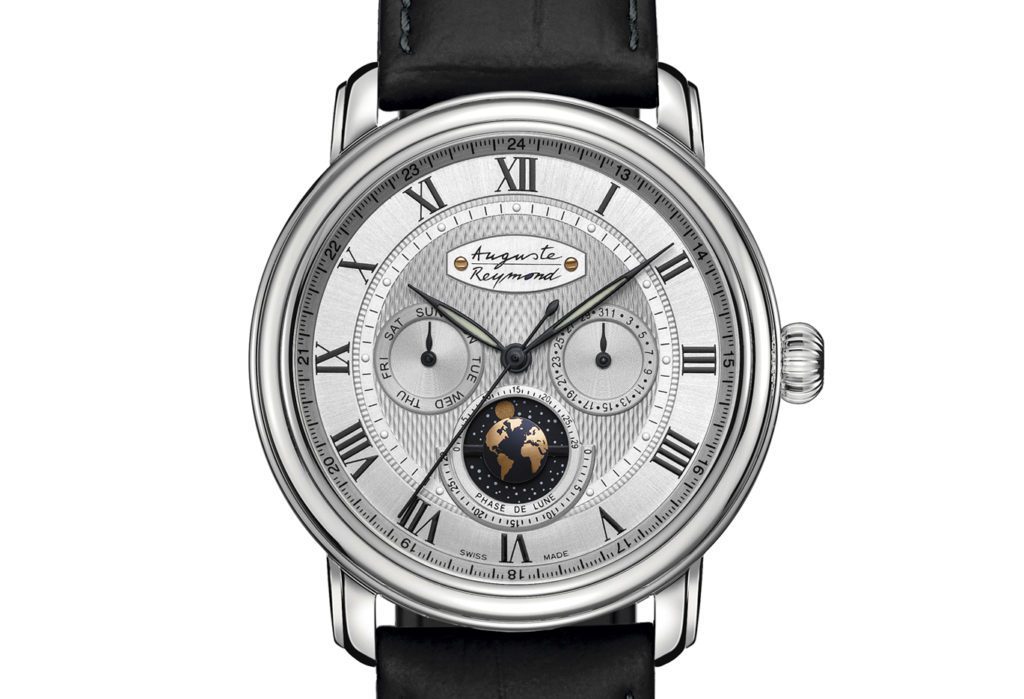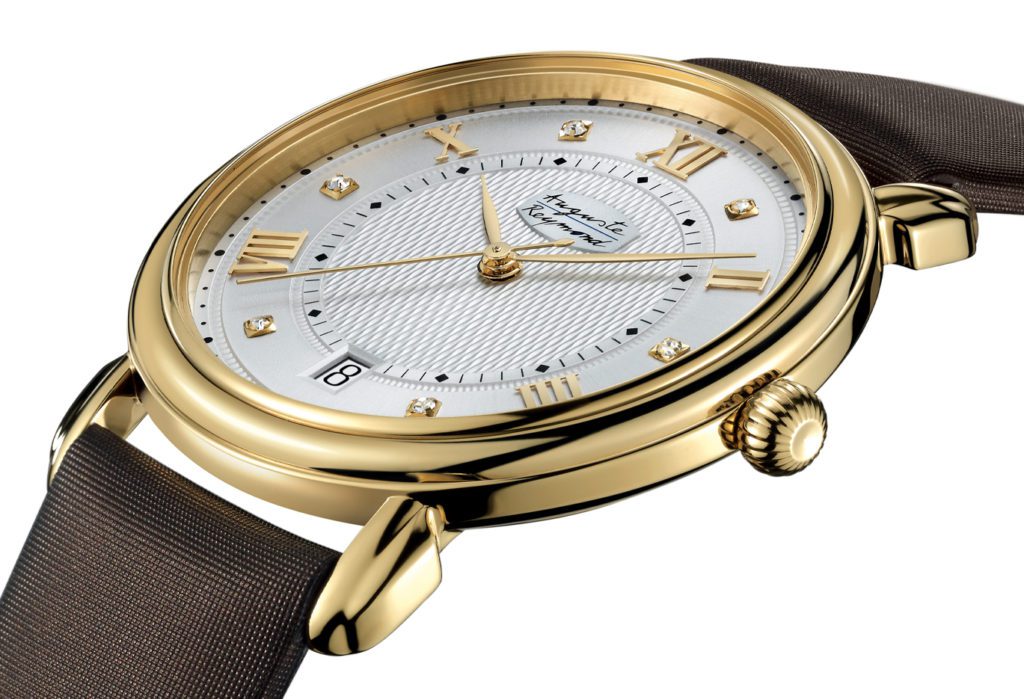 2019
Philip W.A. Klingenberg, the new owner and president, moved the brand to his manufacture in Nidau.
2021
A new chapter has opened, a new philosophy of time is taking shape…