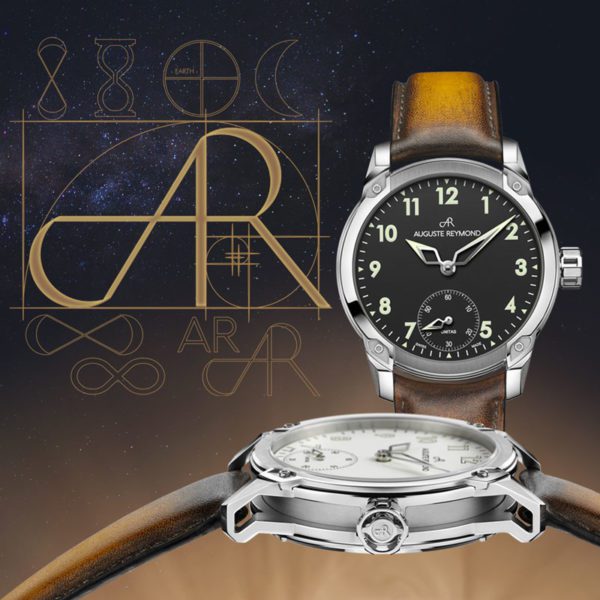 ORIGIN - a new philosophy of time
If Auguste Reymond's story made such a deep impression on the region, it's not just because of the remarkable quality of his timepieces and famous movements. It's also and above all a question of frame of mind.
According to Auguste Reymond time is a story in itself. For the Manufacture's creator, a watch must be for life, placed under the sign of the stars so dear to this entrepreneur who lost no time in providing his timepieces with moon phase indications. Today, this philosophy blends with that of Philip W. A. Klingenberg: the third millennium is primarily an era of intimacy and individuality but also involves being part of a cosmic system that encompasses every being and gives meaning to the course of their life.
Download the presskit
Related link
Media files
Videos